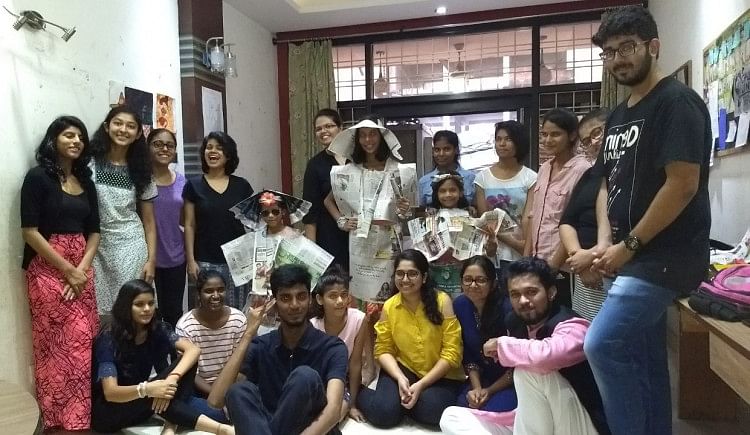 Hi there!
I've been volunteering with the non-profit U&I and investing 2.5 hours every week, tutoring and mentoring underprivileged children.
At the Learning Center where I volunteer, the 18 kids we teach are smart, creative and full of energy. You would never guess that they come from backgrounds of neglect and ignorance. Yet, with consistent love and affirmation, we've seen these children shake off their past experiences and grow in confidence.
About the Non-Profit
U&I is non-profit run by a group of passionate young people who are committed to social change through education. U&I reaches 1500 children every week through their after-school Learning Centers and their "In School" program spread across 13 cities in India. Through free, personalized tutoring and individualized mentorship, U&I makes sure that none of their students falls through the cracks. Their vision is to help kids stay in school, excel in their academics and grow in their sense of self-worth. They've even launched a Child Enrichment Program through which kids have access to health camps, computer classes, reading programs, field trips and value games.
Why Give?
In India today, 56% of children drop out of elementary school. By high school that number rises to an alarming 90%. These students drop out because they can't cope with the system. Their performance is much below grade level, they lack personalized attention, and don't have role models. When you donate, U&I can continue to reach disadvantaged children and give them the skills and the opportunities to make something of themselves and even give back to the community.
Your donation will help these kids stay in school – and off the streets. Education is the only way out of poverty. It's the only way forward. Help these children reach their dreams and pursue their goals.